Serving California Clients Since 1976
On Your Side at Every Step
At the Law Offices of Stuart H. Garrison, I'm passionate about protecting the best interests of California employees. Whether you are experiencing discrimination in the workplace or harassment from your boss or co-worker, I'm ready to defend your rights and help you pursue a fair and favorable outcome.

With my creative thinking and sharp litigation skills, I'll aim to provide you with high-quality legal representation. Reach out to me today to set up a consultation. From my office in Los Angeles, I proudly serve clients across Southern California, including residents of Santa Monica, Torrance, and Marina del Rey.
Employment Law & Workers' Compensation Attorney in Los Angeles, California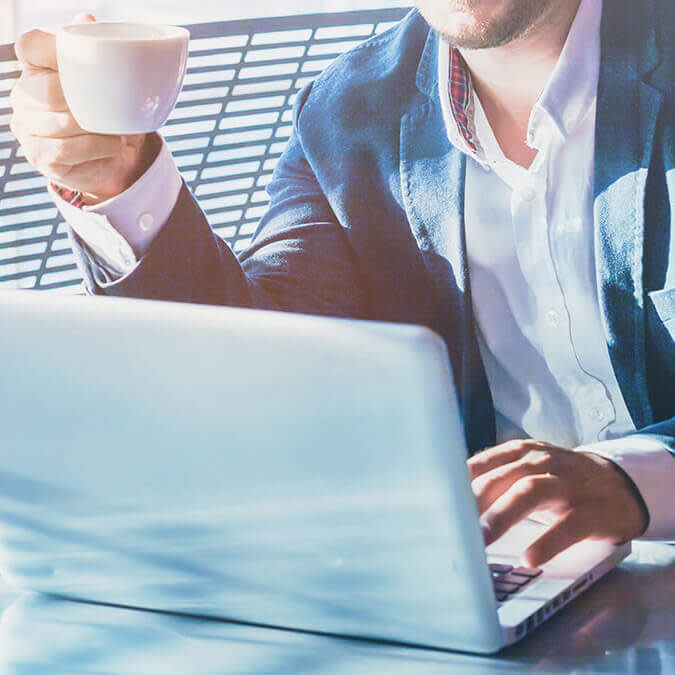 Stuart H. Garrison
Attorney at Law
I encourage my clients to educate themselves on the legal issues they are facing. In addition to being a litigator, I act as a coach for my clients and rely on them to understand the issues in their cases. Before my career as an attorney, I served as a Combat Service Support Officer and a Field Artillery Officer in Vietnam. It was there that I learned how to manage crises under extremely stressful circumstances with limited assets. In my opinion, litigation is warfare without guns.
Putting Your Needs First
Honest Communication
You deserve to work with an attorney who will be open from the start regarding the details and outlook of your case.
Smart Legal Strategies
Practicing law for over 40 years has given me the experience needed to skillfully craft a plan tailored to your needs.
Collaborative Approach
Your case should be about you and what you want. We'll work together in an attempt to achieve your ideal results.
Injured on the Job?
Reach Out to Me.
Suffering a workplace injury does not have to be financially devastating. Your employer is required to pay for workers' compensation insurance that will compensate you for your recovery as well as any lost wages from missed shifts. Let me help you work to ensure the insurance company honors your claim.
Blog
Federal Volunteer Protection Act -- Applicability
The federal Volunteer Protection Act (VPA) applies to "volunteers."
READ MORE
Workers' Compensation Award Credit for Actual Earnings
In some instances, an injured employee will return to his former position and resume making the same earnings as before the injury.
READ MORE
After experiencing a retaliatory action or harassment in the workplace, it's understandable to feel powerless. However, you have options. Don't let your rights be infringed upon. Team up with an experienced employment law attorney who can represent you in your case in Southern California.
If you were injured on the job, your career and your future may be on the line. If you have lost the means to provide for yourself and your family, the cost of recovery can be daunting and difficult to manage. Discover how hiring a workers' compensation attorney can help you in your pursuit of benefits.
Whether you are facing workplace discrimination or an injury, I want to help you fight for the justice and compensation you deserve. Contact me today at the Law Offices of Stuart H. Garrison. I represent employees throughout the Los Angeles area, including Santa Monica, Torrance, and Marina del Rey, California.